We deliver Wood Pellets & Firewood to many Industries...
including Poultry, Mushrooms, Nursing Homes, Stable Yards, Hotels & Swimming Pools. We can also deliver smaller, more suitable quantities to Households.We have a large customer base in Ireland, who we deliver pellets to in our Specialised Blower Trucks which have onboard weighing systems . We also offer bags of Wood Pellets for Smaller Use. The benefits of using our Premium Grade Pellets include:
– High Calorific Value

– Low Ash Content

– Low Moisture Content

– Prompt Delivery Service

– Customer Satisfaction Guaranteed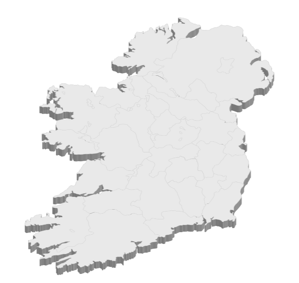 Bulk deliveries to Commercial & Industrial
Premium Pellets currently supply bulk deliveries to Commercial & Industrial customers. The loads are delivered in specialized delivery trucks with onboard weighing systems and typical weights vary from 15 to 26 tonne.
All deliveries are screened prior to dispatch to ensure dust and any possible contaminants are removed. Our Wood Pellets have a high calorific content with up to 7% more heating value than alternative supplies in the market.