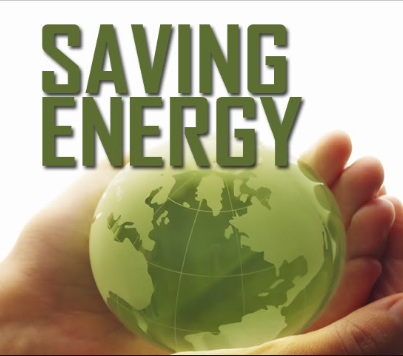 5 Tips to Improve Home Energy Efficiency
1 – Insulate Your Loft
Homes can waste millions per year pumping heat into their homes, but this can escape through poorly insulated roofs and walls. So make sure to use good loft insulation and you#ll soon see a difference.
2 – Upgrade Your Boiler
Inefficient boilers could be adding a lot more cost to your energy bills. Upgrading yours could save you money in the long run.
3 – Switch to a cheaper provider
Make sure you find the most cost effective provider. Shop around each year as you could save a good few euro by comparing companies.
4 – Use a Water-saving Shower-head
We all know that baths can be wasteful and so a shower is a greater option. However, spending too long under the shower could waste just as much water than a bath.
5- Fit Double Glazing
Double glazing can make a huge difference on energy bills as they keep more heat inside your home.